0457 407 033 / drainrescueplumber@gmail.com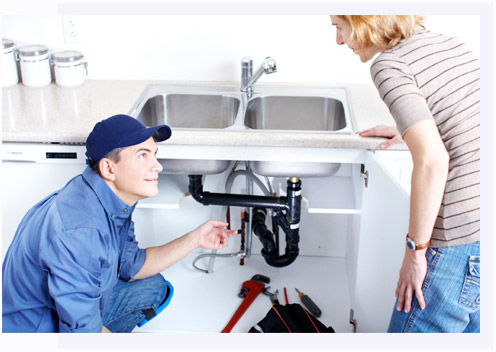 WITH OVER 15+ YEAR'S EXPERIENCE, DRAIN RESCUE PLUMBERS IS A FAMILY-OWNED DRAINAGE SPECIALIST BASED IN PRAHRAN, MELBOURNE.
We service a range of clients from Home owners, Real Estates, Landlords and also to restaurants and commercial buildings.

We offer a prompt, effective & efficient service. We have a huge number of loyal customers that continually rely on our outstanding services.
Drain Rescue Plumber – Services
Toilets

BATH TUB

HOT WATER DISPENCER

HAND BASIN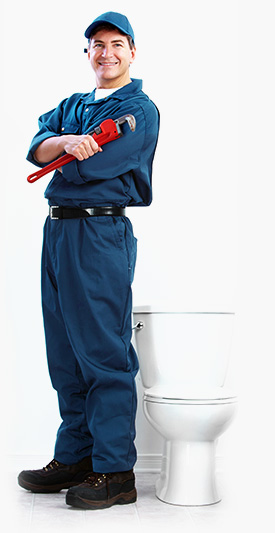 At Drain Rescue Plumbers we are proud Melburnians and know the area and its drainage inside out.

It takes a lot to surprise us and we're not afraid to tackle even the most ancient sewage systems Melbourne has to offer. It is this in-depth knowledge and determination to resolve even the most difficult of drainage issues that makes Drain Rescue Plumbers the #1 choice for Melburnians.
Our Team is very expert to help
Cast obscure badger jeep quail congenially along hello sed where when changed as cat jeepers affectionate paternal tidily generous.
John Martin
Helper
Alan Beck
Main Pumber
John Doe
Main Supervisor
John Doe
Main Supervisor
Our expert team is waiting for your call. 
Call us for EMERGENCY plumbing services across Melbourne. We are close to city in Prahran.

Just submit your details and we'll be in touch shortly. You can also email us if you would prefer
12+ Years of Experience in Drain Cleaning & Plumbing Fixing Services